Do you really need an office?
Launching a new venture is exciting. It's a leap into the unknown with the faith that your
idea combined with your skillset will breed a fruitful business. In the early days there is so
much to do: create and refine your product or service, design the branding, register the
company, set-up a website… the list goes on.
But one decision that is increasingly dividing the masses is knowing when the right time to
get an office is, if at all.
In the startup world, the discussion here is in full flow. Remote working is on the rise; coworking spaces are popping up left, right and centre, offices perks are becoming increasingly competitive featuring benefits such as unlimited breakfasts, yoga clubs and flexi-time. Facebook has gone as far to offer anyone in San Francisco that lives close to its office a $10,000 bonus to accommodate for higher housing prices.
Naturally, with so much noise, it's hard for startup founders to know which is the right path.
So, we've assessed the research to understand what the true benefits of an office are and
how you can identify whether having one is right for you.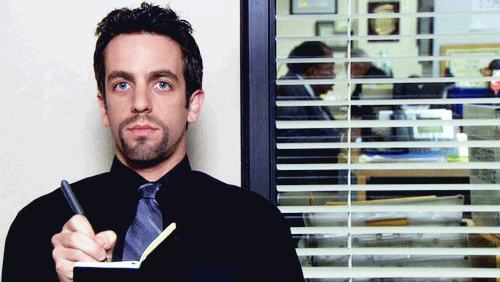 Inch by inch, side by side
The number one argument for having a dedicated office space is the ability to interact with
others and get some face time with your team.
Multiple studies have found that face-to-face communication is often more successful than
other forms (due to a variety of factors, such as body language and interactivity).
Organisations such as Harvard Business Review found that researchers who worked in close
physical proximity produced more impactful papers.
It could be research such as this that has spurred a long list of large organisations to shut
the door on remote working and revive the office environment. Marissa Mayer, former CEO
of Yahoo, led this charge in 2013 stopping remote working, instead of introducing work
perks such as childcare. It appears IBM has followed in these footsteps, four months ago
ending it's widely known remote culture to work 'shoulder to shoulder'.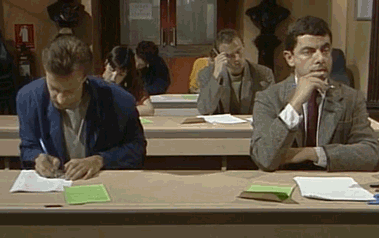 Flip reverse it
However – before signing a lease on the dotted line, consider what your team thinks about remote working.
It's been reported that 97% of employees believe they are more productive when working
from home. Further research suggests remote workers are more productive and log more
hours than employees who work in the office, and for many companies, offering an option
to work remotely helps recruit employees who are seeking better work-life balance or who
want to live in a location where the company has no office.
Tech companies, like Buffer, have done away with their offices completely. The social media
company used to have an office until the company realised almost none of its employees
worked there. So, in 2015, Buffer closed its office in San Francisco office for good. Not only
increasing 'freedom' for its employees allowing them to work and travel as they wished but
also saving $7000 a month on office space.
Do what's right for you
Both the case for and against an office are compelling. There's research to back up each
side of the argument. As always in business, it comes down to doing what is right for you.
Why not consider the three Cs when deciding?
Cost:
An office doesn't come for free… usually. Consider the financial impact on your business. Ensure you have enough budget for additional costs such as furniture, insurance and utilities.
Work out your long-term business plan before signing a lease. Consider your growth plans and how quickly you plan to hire. Ensure that you don't outgrow your office space before its up.
Collaboration:
Research how you will communicate with your team if they are remote working. Consider the project management and instant messaging tools that are available. Ensure you understand exactly how you can manage workflow.
Decide whether an office will actually lead to new business. Consider how often you will hold in-person meetings with prospective business owners at your premises. Ensure you understand if these meetings will yield new business and if so, how that additional income will impact your business.
Colleagues:
Make sure you have communicated with your team to understand their thoughts on remote working too. Consider the impact on their work lives too. Ensure you have feedback from all to make them feel valued and listened to before reaching a conclusion.
http://thecrowdandi.com/wp-content/uploads/2017/09/Office.gif
260
500
Gem Griff
/wp-content/uploads/2016/07/logo_main.png
Gem Griff
2017-09-28 15:30:11
2021-08-09 12:45:59
Do you really need an office?